About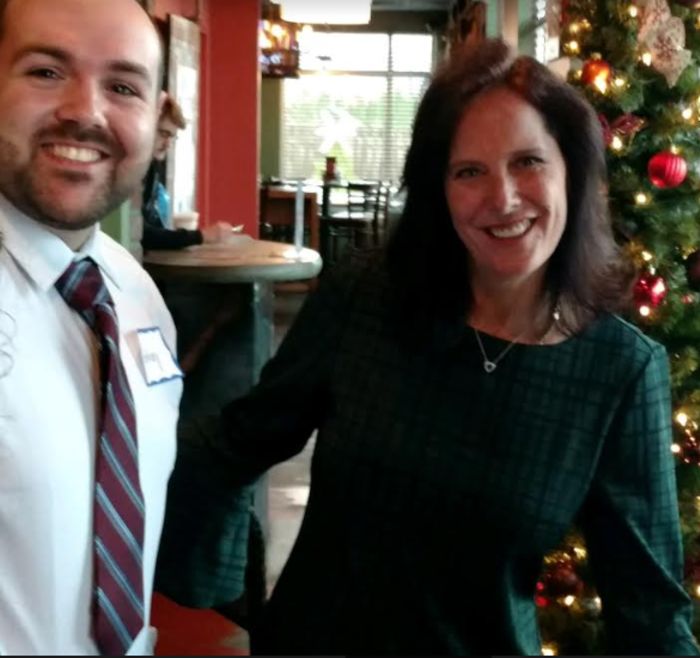 Kyra was born in New York in 1970, growing up on Long Island in a small town called Patchogue. As she grew, so did the town, into a busy over crowded town. Moving to Delaware 15 years ago to find that small town
community feel, she found it in Leipsic. Leipsic was the place she knew that would always give her that sense of home and community. She married her husband Gerald in 1992, and has two children Geena and James, along with a dog named Cleo.
Kyra has been actively working in Delaware in a variety of organizations. She previously served as the Volunteer Coordinator for the Delaware Cannabis Advocacy Network, holding over 60 informational meetings per year since 2016 throughout Delaware. She is also active with NORML, the National Organization for the Reform of Marijuana Laws, and is certified with Americans for Safe Access, which is a Cannabis Care Certification Patient Education Program. Kyra is also a very active member of the League of Women Voters Advocacy Corps. Other organizations that she is proud to support is the ACLU of Delaware, as well as Network Delaware and Delaware United.
As a Mortgage Originator for Wells Fargo Home Mortgage before early health-related retirement in
2008, Kyra was admired and respected for her commitment to families and their future well-being. Her
current activism for the Environment, Social Justice, Criminal Justice and Education enables her to merge her passion for these vital issues, with her interpersonal and professional skills in advocacy with colleagues and at the local, state, and national level of legislative initiative.